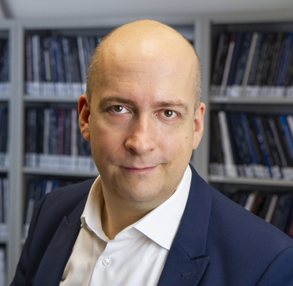 Prof. Dr Eckehard Krah is Professor of Corporate Leadership, Management and Innovation at the Mittweida University of Applied Sciences and Professor of Business Administration at the Innovative University (INU) in Cologne. He was Academic Director of the EC Europa Campus in Frankfurt/M., Mannheim, Karlsruhe. He was active as a project manager in the Gesellschaft für Innovationstechnologie Siegen. He is President of the Jung-Stilling-Gesellschaft zu Siegen and a member of the Board of Trustees of the Anneliese Foundation and Prof. Dr. Dr.h.c.mult. Waldemar Wittmann.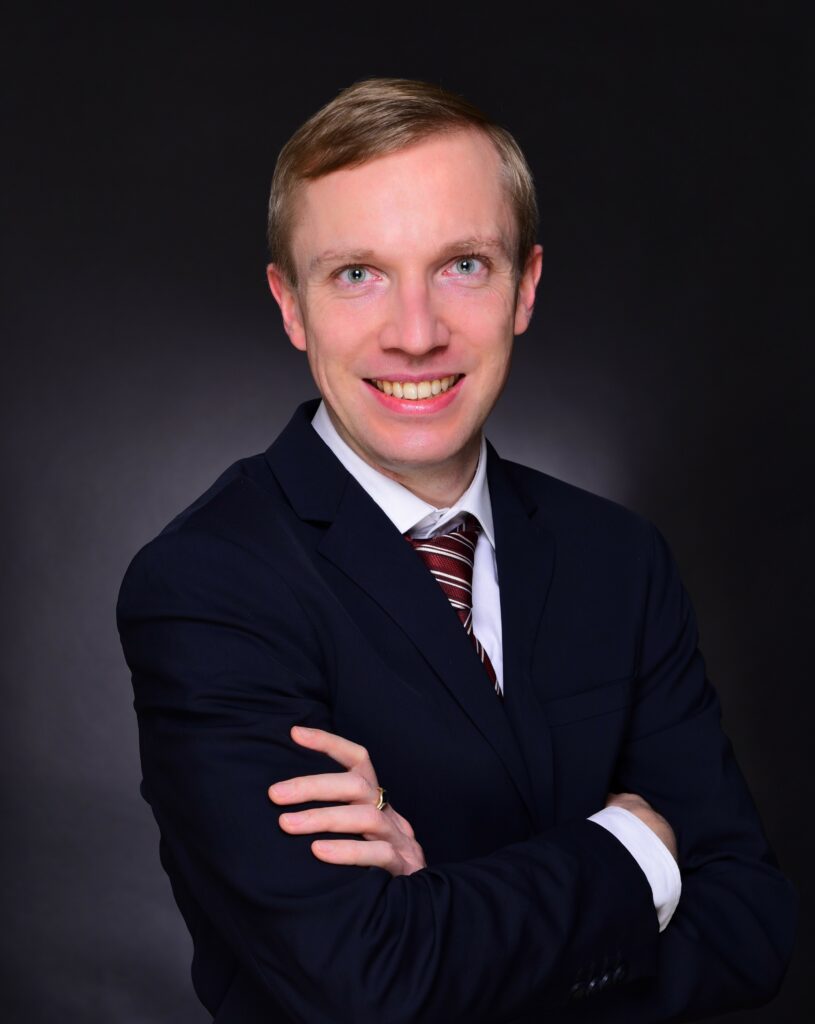 Prof. Dr. Malte Albrecht is Professor for Work-, Social-, Biological- and General-Psychology at the Innovative University (INU) in Cologne. He was Dean of Business Psychology (part time) at the Fresenius University of Applied Sciences in Cologne beforehand. He is the head of research at the Skip-Institut e.V. where he already realized several project in the field of Virtual Reality, Refugee-help and Employee-development. He worked as a Senior Consultant in the field of Leadership Training and Assessment Center for Obermann Consulting GmbH, Köln. His PhD was in the context of a cooperation with BASF SE, Ludwigshafen. The main topic was Change-Management in corporate qualification.
Sincerely
Prof. Dr. Malte Albrecht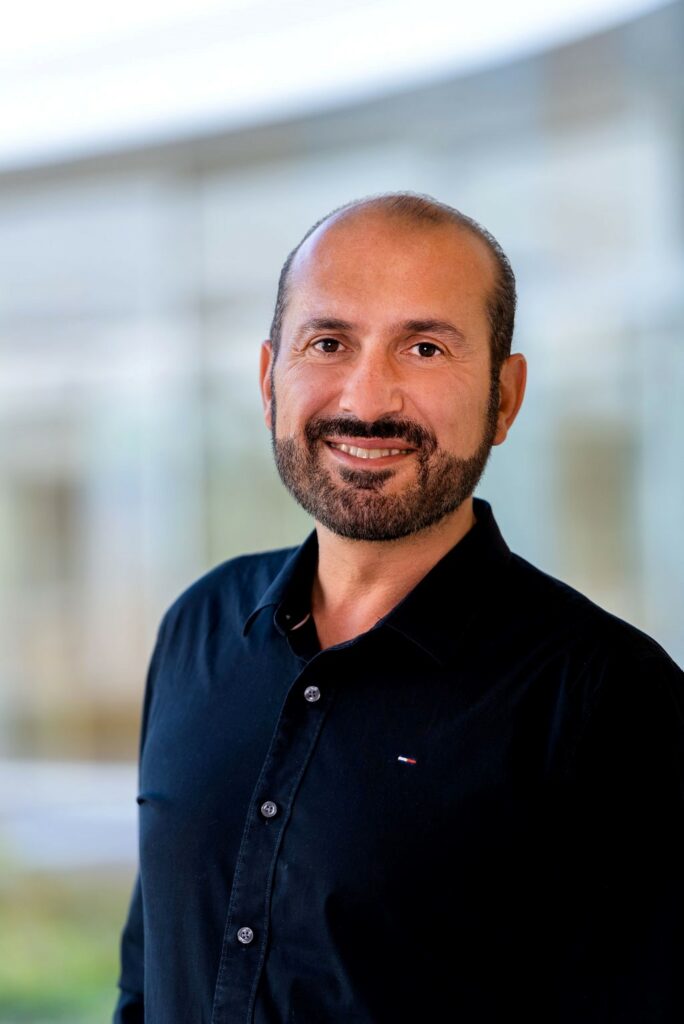 Dear colleagues,
In our journal I would like to focus on the effects of economic psychological constructs in the management environment. As a background, I bring decades of experience from the industry: I am responsible for the area of Training & Development at Ineos, which covers a wide range of tasks, such as training, knowledge transfer, ideas management, human resources and organisational development, Recruiting, Health Management, the Graduates Talent Programme and Corporate integration management. With my experience as a manager, I provide publications, I provide insights into everyday business life and share valuable knowledge. In addition to my main job, I am an author, jury member of the European Training Award and entrepreneur.
Best regards
Mehmet Tasin